DOT Truck and Trailer Inspections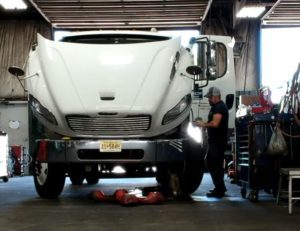 If a truck is in the UNITED STATES, COMMERCIAL, OVER 10,001 LBS. OR CARRYING HAZARDOUS MATERIALS regardless of weight, the TRUCK IS REQUIRED to have an ANNUAL FEDERAL INSPECTION. The same applies for all trailers. A commercial motor vehicle is defined as any self-propelled or towed motor vehicle used on a highway in interstate (between states) or intrastate (within a single state) commerce to transport passengers or property, or, is designed or used to transport more than 8 passengers (including driver) for compensation, or, is designed or used to transport more than 15 passengers, including the driver, and is not used to transport passengers for compensation, or, used to transport material found to be hazardous under 49 U.S.C. 5103 and transported in a quantity requiring placarding under regulations prescribed under 49 CFR, subtitle B, chapter I, subchapter C.
At Pardo Fleet Solutions, our DOT Inspections are designed to keep you in compliance with all applicable DOT regulations. Our inspectors know what to look for during the inspection of your vehicle(s). If you are placed "Out of Service" the costs are mounting, not including charges for fines or emergency on-site service repairs as a result of the inspection. Our DOT inspections will keep you on the road and compliant.
There are Six Primary Levels of DOT Inspections
Level I: North American Standard Inspection
Examination of:
Driver's License  Brake Lights
Driver's Daily Log  Tail Lights
Driver and Vehicle Inspection Report  Head Lights
Coupling Devices  Lights on Projecting Loads
Medical Card  Safe Loading/Cargo Securement
Seat Belt  Steering Mechanism
Brakes  Suspension
Exhaust System  Tires
Frame  Trailer Body
Fuel System  Wheels, Rims & Hubs
Turn Signals  Windshield Wipers
Hazmat Requirements
Level II: Walk-Around Driver and Vehicle Inspection
Examination of:
Everything in Level I that Does NOT Involve Physically Getting Under the Vehicle
Level III: Driver Only Inspection
Examination of:
Driver's License  Seat Belt
Medical Card  Driver and Vehicle Inspection Report
Driver's Daily Log  Hazmat Requirements
Level IV: Special Instructions
One Time Inspection of a Specific Item
Level V: Vehicle-Only Inspection
Examination of:
Everything in Level I Regarding Just the Vehicle Without a Driver Present
Level VI: Enhanced NAS Inspection for Radioactive Shipments Title 49, Section 173.403
Examination of:
Inspect for Radiological Shipments  Radiological Requirements
Inspection Procedures  Enhanced Out of Service Criteria
Enhancements to Level I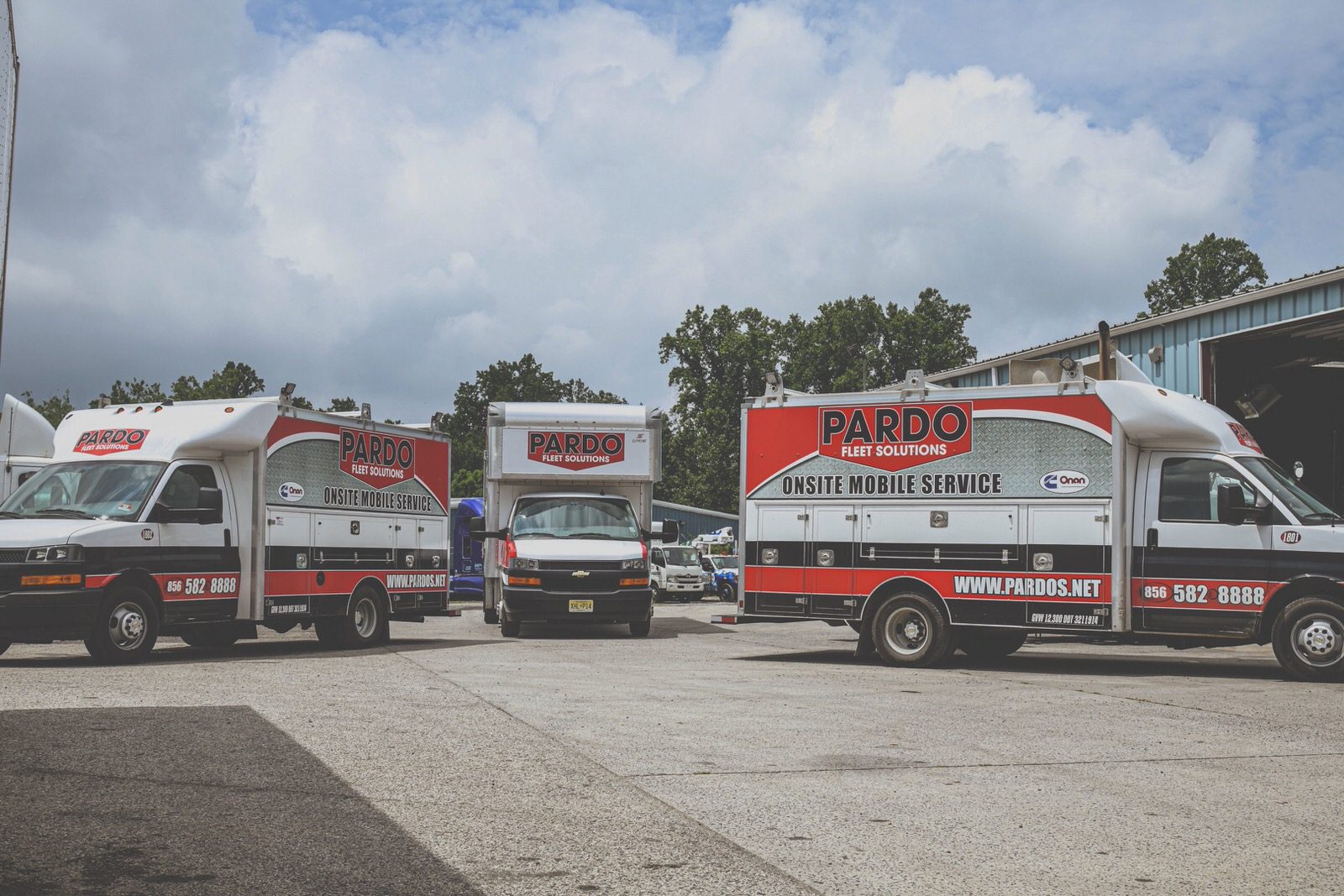 Call us 24/7 for help
---
(856) 582-8888