Heating and Air Conditioning
In the dead of the winter or the heat of the summer, your vehicles climate control is paramount for the comfort and safety of the driver and passengers. Aligned climate control will help eliminate unnecessary idling, avoiding needless fines, reduce emissions and save engine maintenance cost enabling vehicle owners and operators to minimize fuel consumption and cost.
Pardo Fleet Solutions will get your vehicle "comfortably" back on the road.
Diagnostics
Receiver Driers
Hoses and Fittings
Compressors
Belts
Condensers
Radiators
Heaters – Cores and Valves
Vacuums and Water pumps
Evaporators
Fans – Pushers and Pullers
Charging Manifolds
Clutches
Expansion Valves, Couplers, Adaptors, Seals, Switches, O'Rings, Orifice Tubes
Blower Resistor, Wheels and Motor
Cabin Filter
Pump Oil
Freon – Recovery and Recycling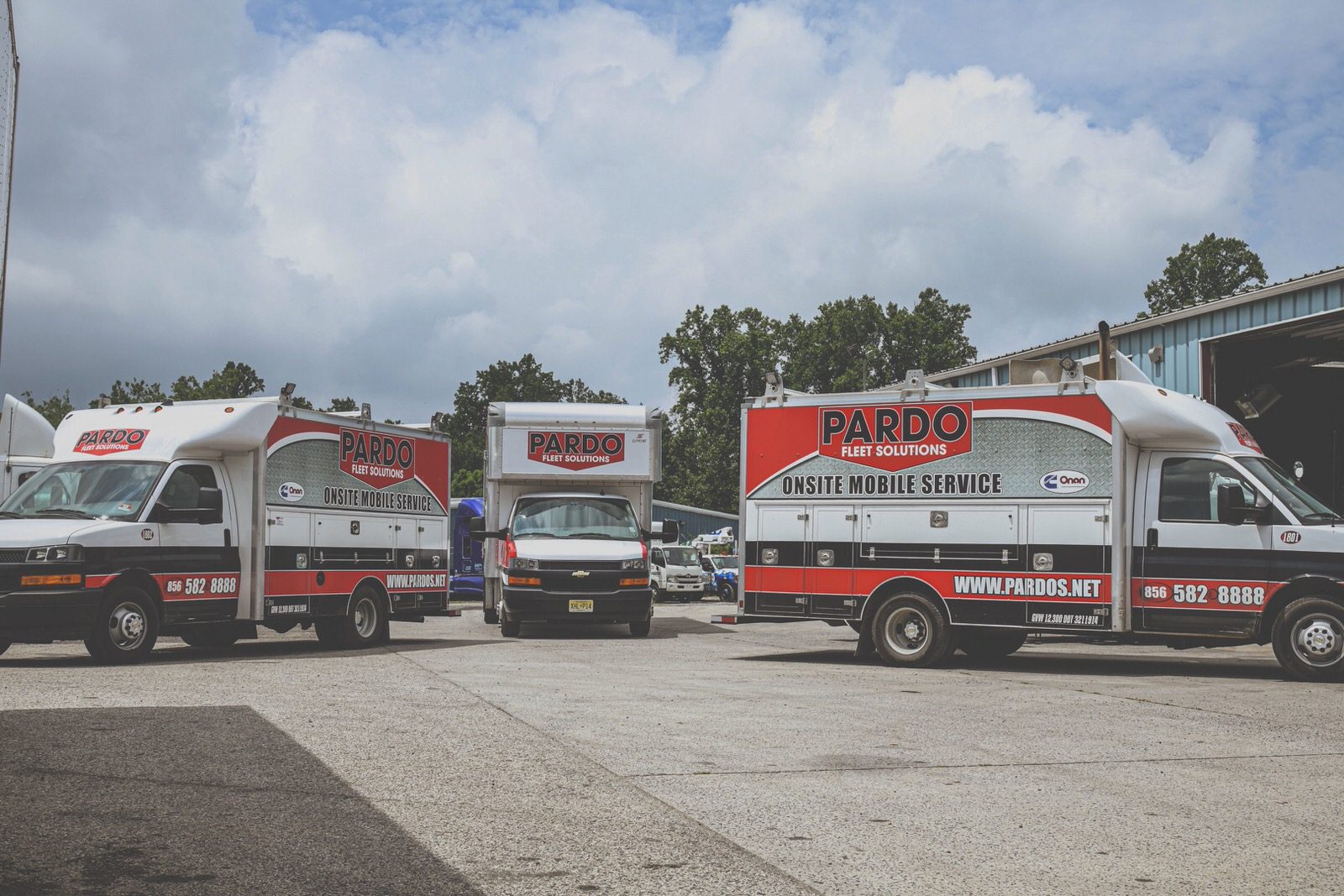 Call us 24/7 for help
---
(856) 582-8888