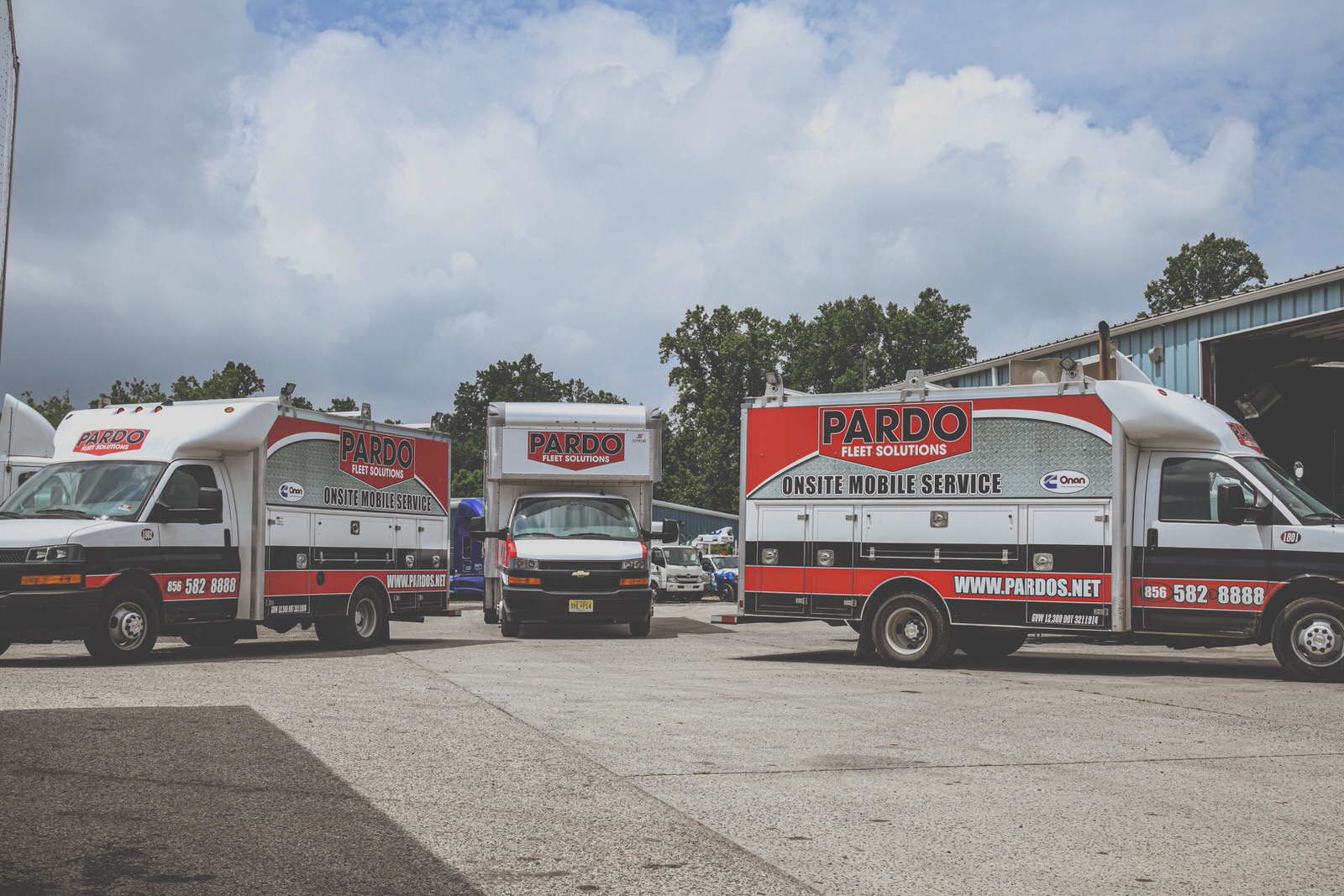 Call us 24/7 for help
---
(856) 582-8888
Hunter Wheel Alignments for Heavy-Duty
When it comes to Heavy-Duty Wheel Alignment, you need fast and accurate information to get your vehicles back on the road. Pardo Fleet Solutions will check your tires wear and tear, with results and printouts, in approximately 4 Minutes!
Saving your tire cost an average of 30% and fuel consumption 2%, per year!
Reduce Wear: Improper alignment is a major cause of premature tire wear on all axles. Total alignment sets all wheels parallel adding thousands of miles to your vehicles tire life.
Reduce Component Wear Spot Issues Early: When all wheels work with the system, stress on steering and suspension components is reduced.
Improve Handling: Proper alignment is necessary for optimum handling, contributing to increased safety and reduced driver fatigue.
Minimize Rolling Resistance: Total alignment sets all wheels parallel. Works with proper inflation to minimize rolling resistance and improve operating efficiency, reducing fuel consumption.
Don't Forget Trailer Alignment!
An incorrectly aligned trailer forces the driver of a correctly aligned tractor to correct for the pull caused by the trailer resulting in tractor tire wear!