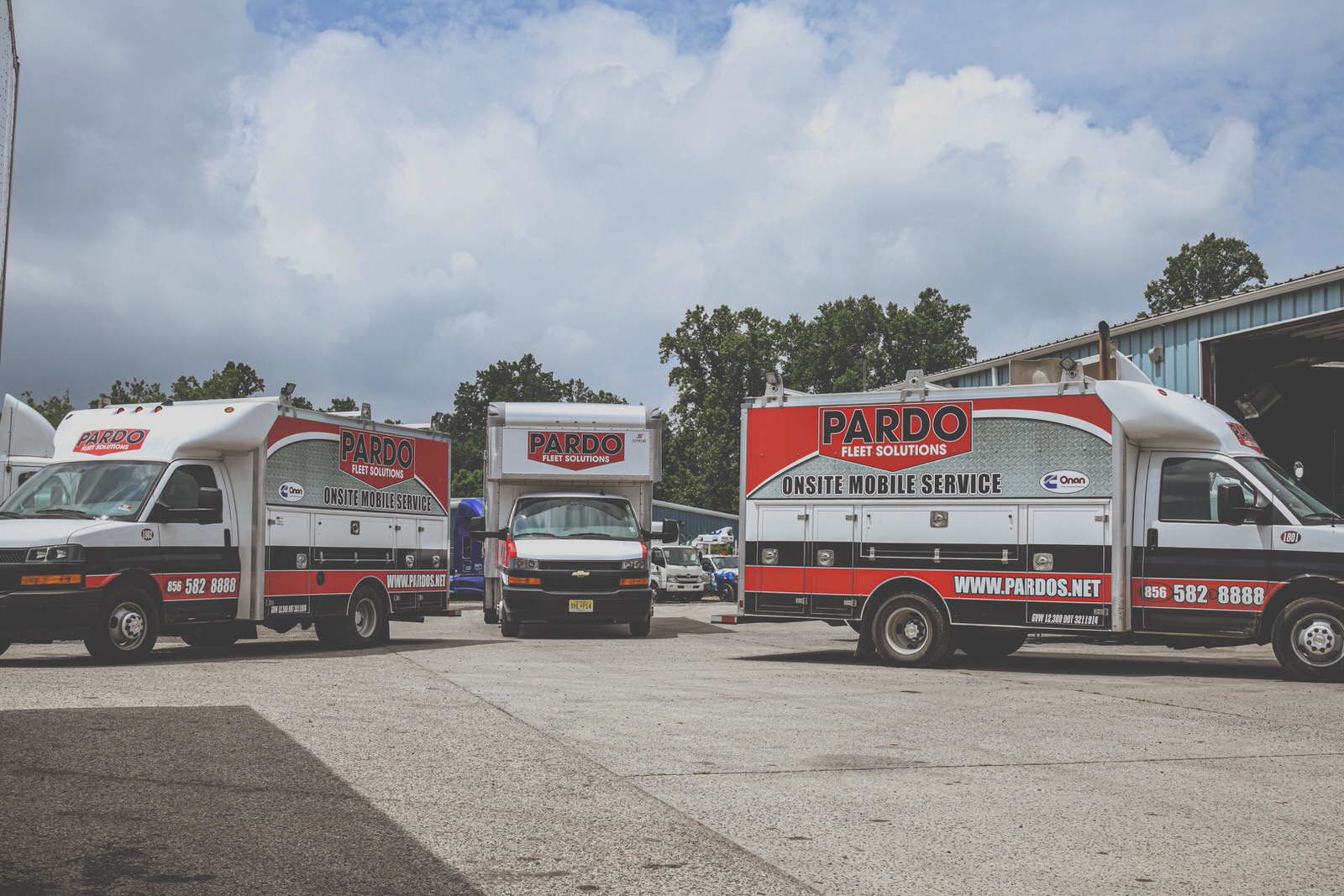 Call us 24/7 for help
---
(856) 582-8888
 PARDO FLEET SOLUTIONS IS HELPING TO REVOLUTIONIZE OIL TESTING WITH THE ONLY AUTOMATED OIL ANALYZER
The MicroLab Series is a fully automated oil analyzer that provides diagnostic analysis of engine, generator, gearbox, hydraulics, power steering, and transmission fluids. The MicroLab is used in virtually every industry that operates equipment powered by engines including: automotive, trucking, energy, mining, heavy equipment, government (military, municipal).
With fluids analysis as an integral component of a comprehensive condition-based Preventative Maintenance Service, you will have a significant competitive advantage
Reduces operating cost by virtually eliminating costly road breakdowns or unscheduled repairs
Including oil analysis in a comprehensive preventative maintenance program provides real-time equipment condition monitoring and component wear trending
Each analyzer is "networked" via the internet and is accessible via a password-protected site (www.lubetrak.com).  The fleet operator can monitor their equipment from anywhere in the world, and even receive an email "Alert" if an abnormal test result occurs
An excellent tool to help reduce operating and maintenance costs, while extending the useful life of the equipment.  This can be achieved by enabling real-time fluids analysis, thereby minimizing vehicle downtime, road breakdowns, unscheduled repairs and safely extending oil change intervals
Oil drains are expensive for large commercial vehicles. By examining the oil condition with the on-site analysis, the technician can determine if the oil drain interval can be extended safely. Reducing the number of oil drains required per vehicle by even just one time per year which can provide significant savings across a fleet of vehicles. This also helps achieve green initiatives by reducing oil consumption and oil disposal.